DMC Coloris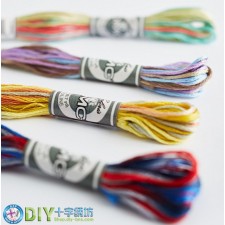 Brand:
DMC

Product Code:
art 517
Availability:
Pre-Order (Korea)
Price: RM6.00

please confirm the quantity and leave a message for which color and the correct amount for each color.
if any color Out of stock,we will resend when stock reach.
Coloris is a gorgeous 6 stranded cotton embroidery thread featuring four distinct DMC colours in a single skein.
The contrasting colours in each skein are carefully selected to create a sophisticated palette and an intricate design
when stitched - with no need to switch threads.
Use Coloris to add a border or for an entire design. However you use clever colour changing Coloris,
it will make your embroidery project unique.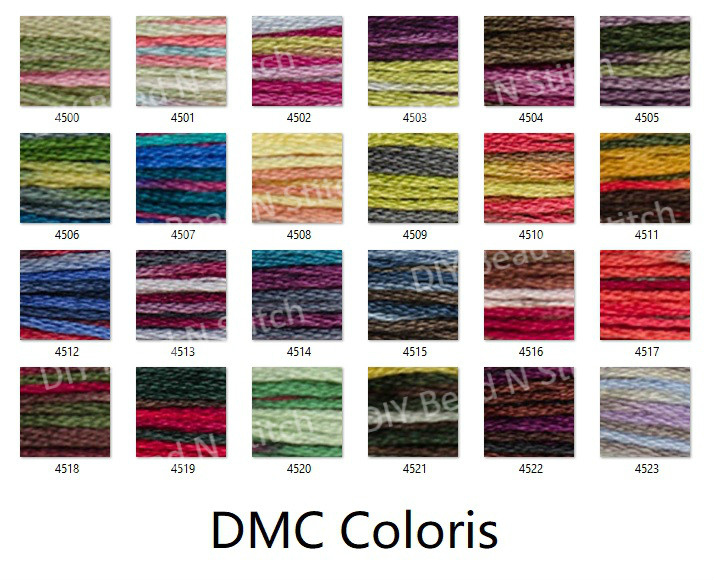 DMC Coloris